ISO-Certified Quality Planning & Assurance
To ensure that the quality and performance of our custom magnets and magnetic assemblies meet or exceed customer expectations and match design specifications, we maintain a very strict quality management system. U-Polemag maintains active internal audit programs through which every element of our quality management system is regularly audited. Other regular quality system audits include:
· Annual surveillance audits conducted by our third-party registrar
· Recertification audits conducted every four years
· Regular customer audits and source inspections
Inspection & Testing
We utilize state-of-the-art technology and proven testing methods to ensure that all our magnets and magnet assemblies adhere to all applicable industry and/or customer standards, and meet or exceed customer expectations. Our inspection equipment and testing methods include:
· State of the art inspection and gauging systems
· Vision Systems
· Coordinate measuring machines
· 3-D magnetic field mapping
· Environmental testing: hot, cold, salt, fog, shock, vibration, etc.
· Statistical process control and analysis tools
Magnetic Field Distribution Tester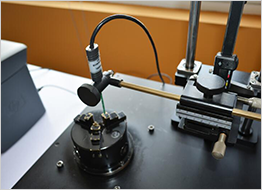 Projector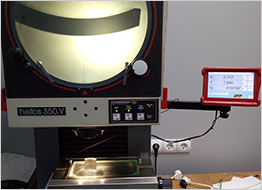 Laser Granulometry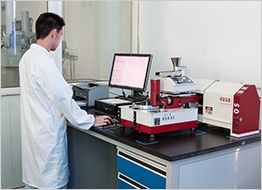 Highly Accelerated Life Tester (HAST)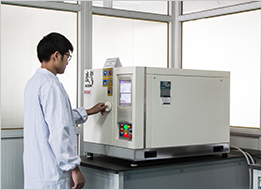 Oxygen Analyzer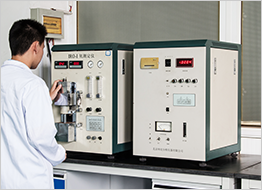 Scanning Electron Microscope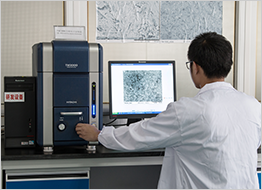 Magnetic Declination Tester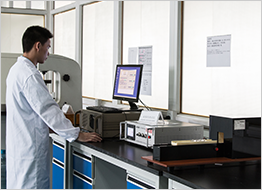 BH-Curve Tester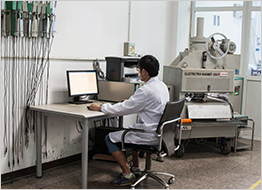 Salt Spray Tester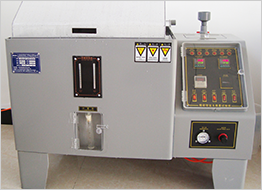 Metal lographic Analysizer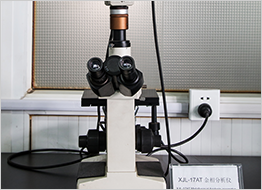 Coating Thickness Detector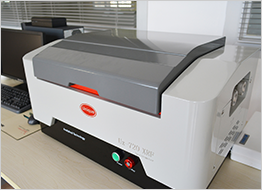 Electric Heating Thermostat