Magnets Precision Machining
U-Polemag set up new production plant for magnetic application and wind turbine generators ,having made the most of native resources and brought our advantages into full play, during the development of passed 2 years,our magnetic assemblies have ranked top all over China with annual sale being Top 1 on alibaba. Besides, with a number of research patents, our coreless wind turbine generators have received high reputations from our customers.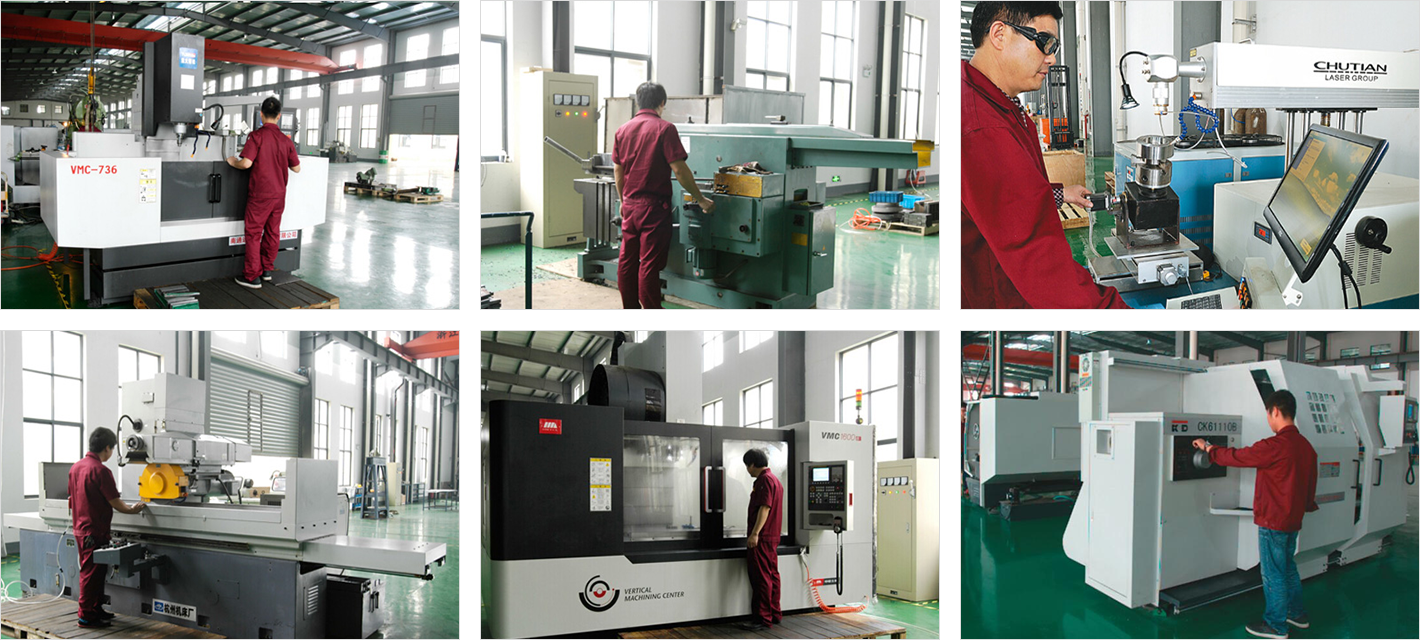 Finite Element Magnetic Modeling
U-Polemag uses Finite Element Analysis (FEA) and Finite Element Magnetic Modeling to analyze technical magnetic problems and develop more effective solutions. These solutions can then be tested against a prototype of the magnet structure and fine-tuned for optimal performance.
Our design and engineering team has extensive experience with many types of technical magnetic designs, and is available to assist in the design and execution of FEA models.
Here are few examples of our finite element analyses modeling.