By Air / By Express
Packages containing magnetic materials must be inspected by DGM and ensure the flux measurements of all packages containing magnets must measure less than 0.00525 gauss 15' from the package. And for a Shipper's Declaration of Dangerous Goods to be provided to the carrier.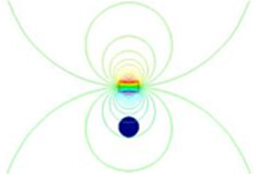 Unshielded Magnetic Field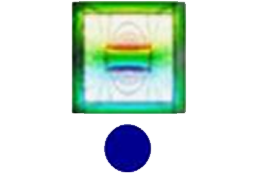 Magnetic Field Contained by High Permeability Box Around Magnet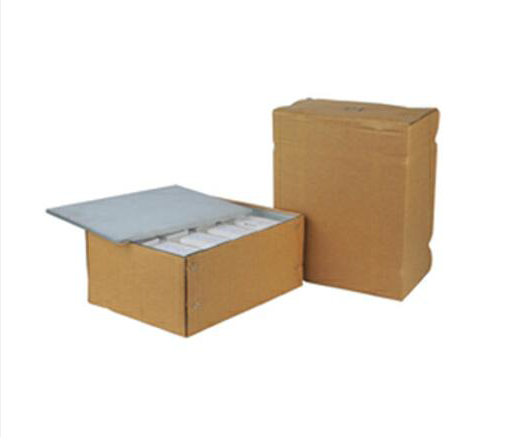 Iron Box Around Styrofoam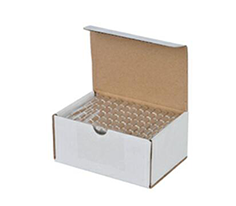 Inner Box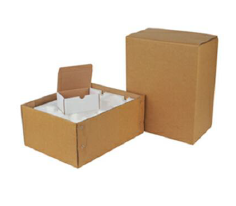 Styrofoam Carton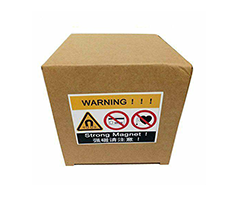 Mark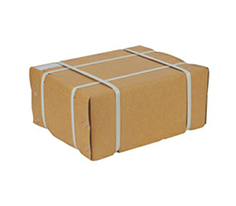 Carton
By Sea
In almost all cases ,the shipping companies have no strict request about magnets transportation by sea. For keeping the goods from moisture or damage during long way by sea , we will choose pallet or wood cartons ,if necessary , we also can supply MSDS and DGM inspection for safety instructions

Custom Packages for Reference
Many of customers need custom packages for retail , we have good solutions for reference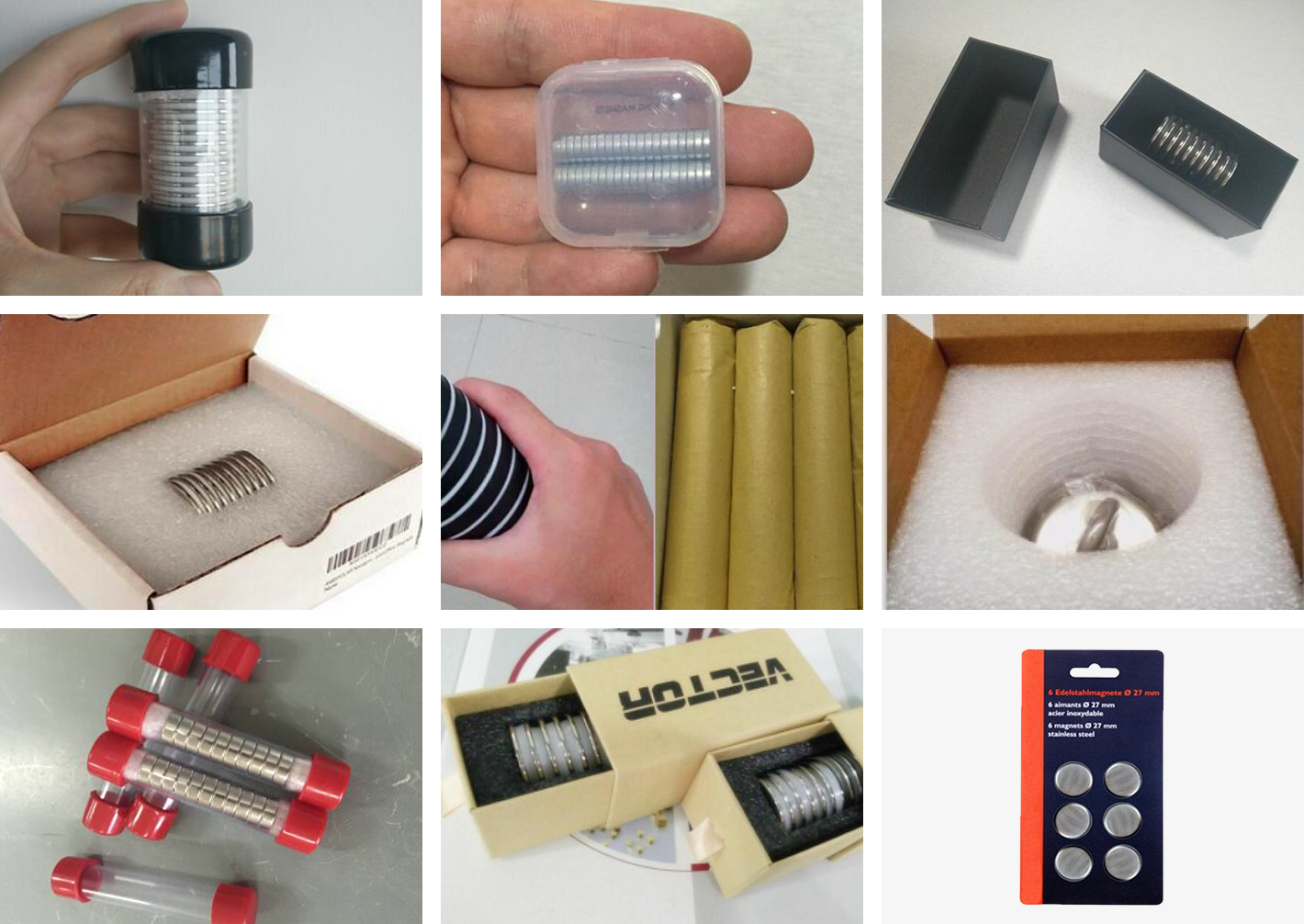 U-Polemag has more than 15 years' experience in advanced magnetics, specializing in building custom magnets and magnetic assemblies for highly technical applications.Our perfected processes guarantee you optimal order service .
GO TO UR SHOP ONLINE